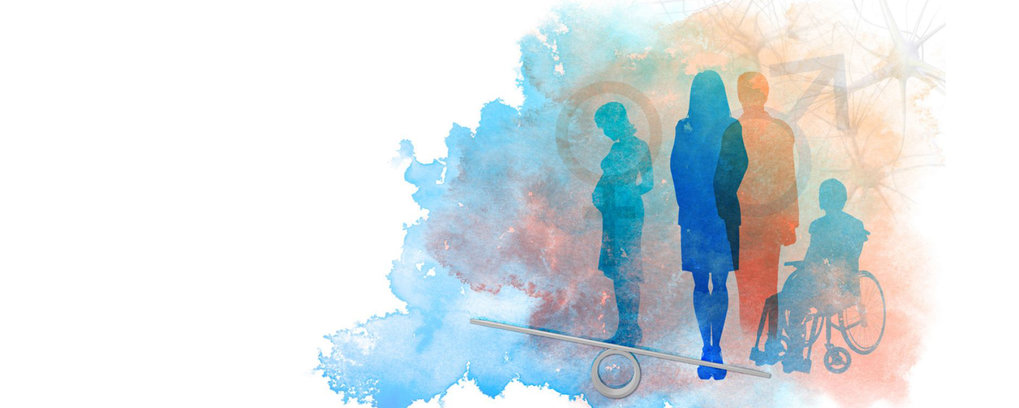 Equal Opportunities
at the Max Planck Institute for Medical Research
Diversity is a fundamental part of excellence and we promote and foster it at our institute. Only through bringing together intellectual, creative and technical excellence will it be possible to remain a leading research institution. Therefore, we actively and continually aim towards a work environment free of discrimination, with equal opportunities for all staff members and a climate of mutual resepct, appreciation and recognition.
In its employment structure and in its handling of job applications, the institute safeguards the equality of opportunities for all, irrespective of gender, religion, origin and disability. It works actively to create a working climate and a culture of interpersonal relations that furthers equality and prevents all forms of discrimination.
Particular emphasis is placed on promoting the interests of young scientists and on making careers compatible with family life. This involves help in connection with childcare and caring for family members in need, advice in career planning, and support for personal development through opportunities for further professional training. Flexible working hours and a good working atmosphere help young scientists in combining a career in science with a fulfilling family life.
In areas in which women are under-represented, the institute strives to attract female applicants and aims to raise the number of women scientists at all levels of the scientific hierarchy. The Equal Opportunities representative and her deputy work together to promote measures in this area and support the institute's initiatives; they are available to staff members for confidential consultations. The central Equal Opportunities office of the Max Planck Society is likewise available to all.