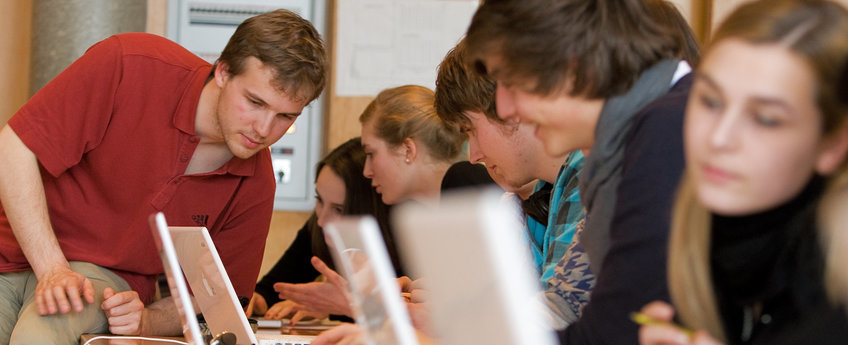 Bachelor/Master Theses and Internships
Applications from students who wish to do their Bachelor- or Master thesis work at our institute are welcome. Please be aware that Max Planck Institutes do not award academic degrees and that theses are written in conjunction with a university. It is also possible to do an internship at our institute. This is useful to gain insight into the work of a scientist before you decide what to study or where you would like to do your thesis work.
If you are considering a career path in science and would like to gain hands-on experience at our institute in an internship or your Bachelor or Master thesis work, please use our website to familiarize yourself with the research in our departments and research groups. This will help you to decide which groups would match your interests best. Then send your application by e-mail or mail directly to the head of the department or research group you are interested in working with. An e-mail with attached CV and a short description of your interests and expertise will be enough for a first contact.